Places in Mpumalanga
Mpumalanga Province is located in north eastern South Africa and includes the finest South African safari destinations including Sabi Sands Game Reserve. See below superb Sabi Sands Game Reserve safaris in Mpumalanga, South Africa

South Africa
Mpumalanga : Sabi Sand Game Reserve

With A River Runs Through It Package at a Sabi Sands safari lodge, you can savour bridal bliss in luxurious style at the heart of a pristine wilderness
The Adventurous Getaway Safari Package offers excellent value for money at an unpretentious, comfortable safari lodge in the northern Sabi Sands
The enchanting adventure Safari Lodge is located in the heart of the famous Sabi Sand Private Game Reserve. Experience exciting Big Five encounters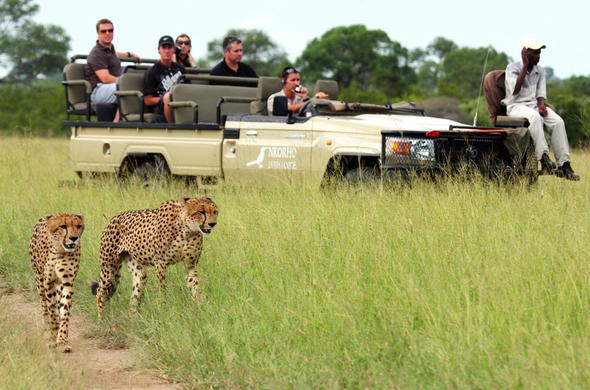 The Authentic Safari Experience Package offers an affordable family vacation in the Sabi Sands Game Reserve with all the comforts of home, warm hospitality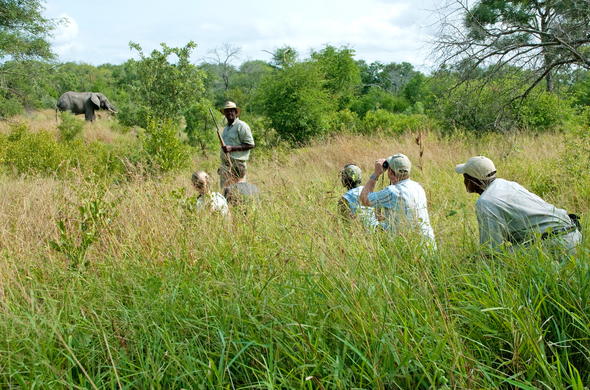 Escape to an intimate Sabi Sands safari lodge and find peace and tranquillity on a luxury South Africa safari with the Back to Nature Package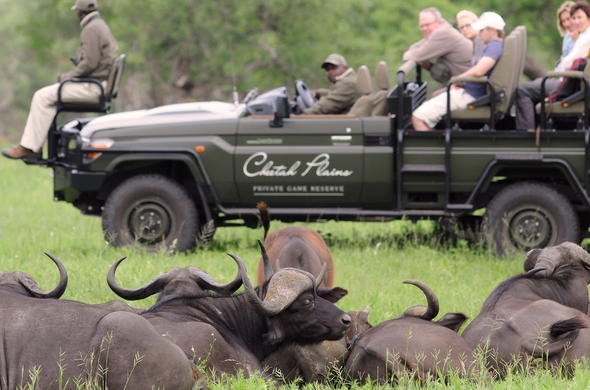 Elegant and intimate, this lodge offers a delightful bush retreat for a Big Five safari in the Sabi Sands Private Game Reserve.
The Chitwa Chitwa Game Lodge is an intimate lodge that offers an indulgent African safari experience in the heart of the world famous Sabi Sand Reserve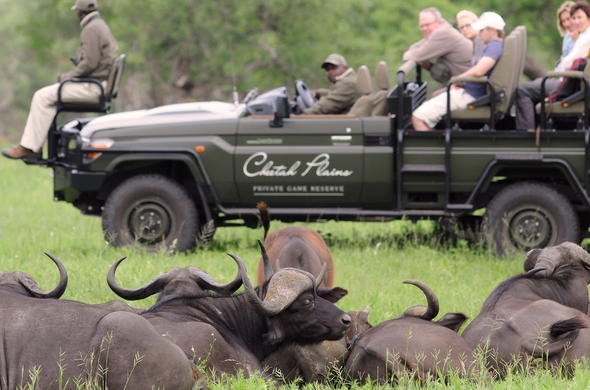 This Classic Bush Experience Package in the Sabi Sands offers an authentic safari tradition of informal lodge charm coupled with exceptional game viewing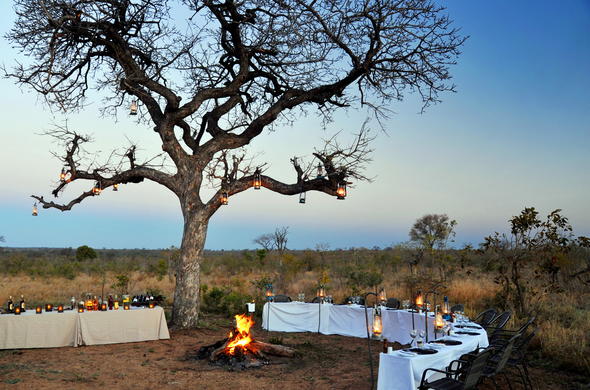 A Classic Retreat Package at a safari lodge in Sabi Sands Game Reserve is the perfect luxury South African safari for a romantic getaway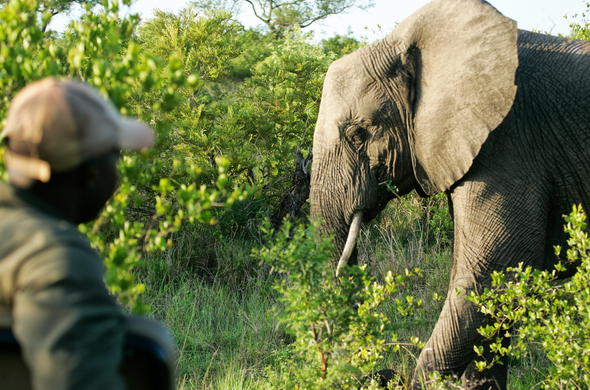 The ideal vacation destination for all the family or an extra romantic touch to celebrate your love with a luxurious retreat at a cosmopolitan game lodge
This self-catering lodge offers an elegant bush getaway in the heart of the Sabi Sands Private Game Reserve on the outskirts of the Kruger National Park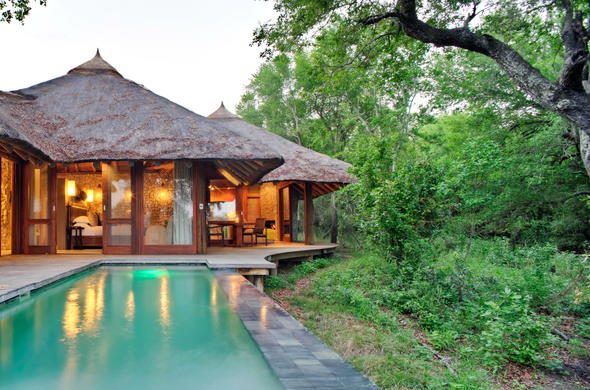 Enjoy solitude and serenity on the banks of the Sand River at the sophisticated Dulini Leadwood Lodge in the renowned Sabi Sands Game Reserve.
This intimate lodge offers guests a colonial style safari in the Sabi Sand Game Reserve, renowned for its Leopard sightings and refined African luxury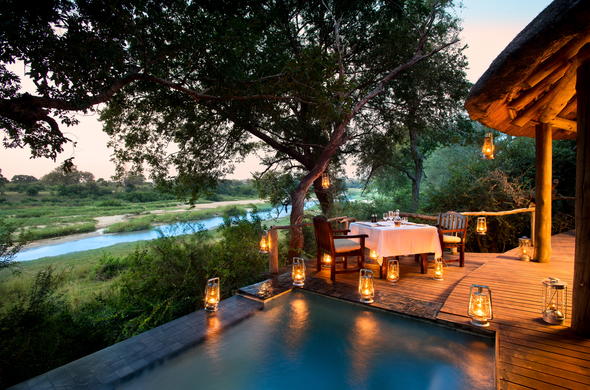 Enjoy outstanding game viewing on game drives and from the decks of Dulini River Lodge (formerly known as Exeter River Lodge) in the heart of the exclusive Sabi Sands Game Reserve.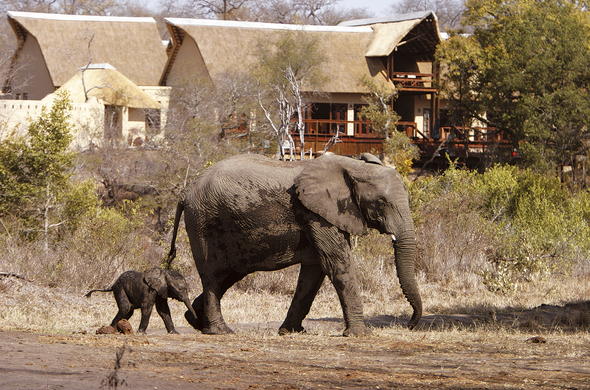 This affordable game lodge accommodation in the Sabi Sands Game Reserve has something for everyone and is great for a family vacation in Sabi Sands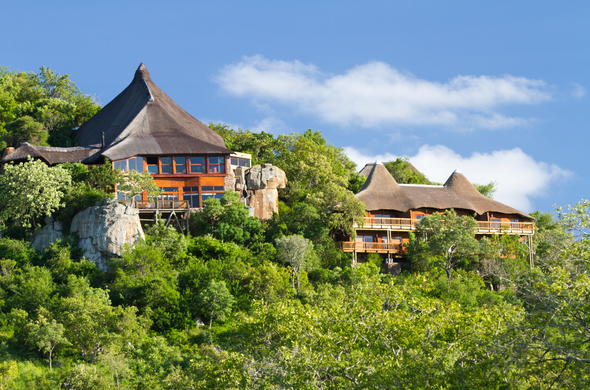 Savour the premier luxury of the 3 Day Endless Horizons Package where the extraordinary panoramas and wildlife will leave you breathless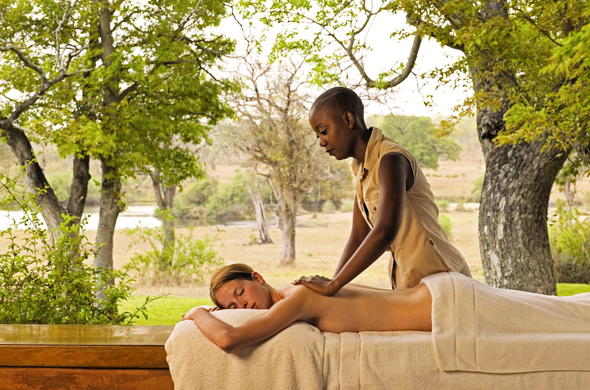 This 3 Day Exceptional Pampering Package provides for a luxury South African safari of enduring quality and service at an award winning lodge in the Sabi Sands Game Reserve
The Exclusive Serenity Safari Package at is highly suited for those with refined tastes and passions – who appreciate only the best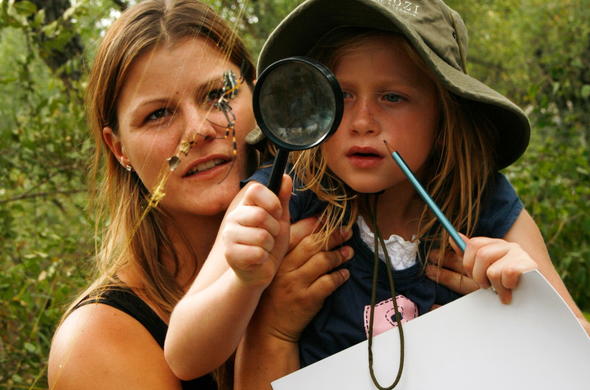 Looking for some family fun and relaxation? Pack your bags for a simply stunning bush retreat on a much needed Family Treasures Safari Package
Experience 'Out of Africa' style elegance on this 3 Day Graceful Bliss Package where echoes of the past combine beautifully with the sounds of the present
Enjoy a well-deserved safari holiday at a gracious colonial-style safari lodge in Sabi Sand Game Reserve on a Home Comforts Package
The Honouring the Past Package is the ultimate family getaway. Enjoy quality time with your loved ones in idyllic surroundings on a luxury South African safari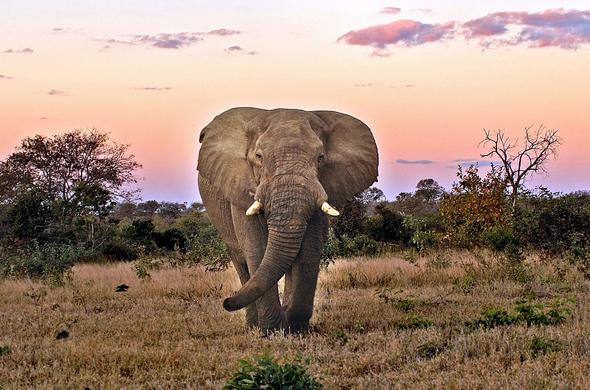 This game lodge in the Sabi Sands Private Game Reserve is the perfect South African safari lodge for a romantic getaway. Located on Big Five grounds
With the Intimate Encounters Safari Package in the Sabi Sands Game Reserve, you will make the first holiday you spend together to celebrate your marriage, truly unforgettable in every way
Beautifully situated along the banks of the Sand River in the Sabi Sands Private Game Reserve, this greater Kruger game lodge consists of cool shady

Page: 1 of 2