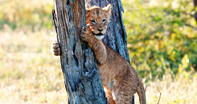 These family vacation packages in the Sabi Sands Game Reserve offer a chance to travel on safari with your family in the best Big Five territory in Africa.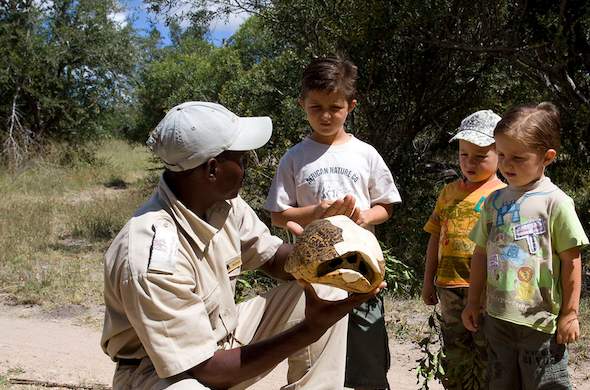 Travelling with your family is easier than you think. Your whole crew will be in good hands with our destination specialists. They'll take care of the finer details and plan a no-frills holiday so that you can focus on the fun stuff. Travelling together is all about creating those once-in-a-lifetime memories.
The shared experience of being in Africa will not only bring you closer as a family, but it is a wonderland of new cultures, interesting animals and gorgeous landscapes. Yes, you can even bring the little ones. We will lovingly craft your itinerary according to your needs, with your safety in mind too. Think family-friendly lodges with suitable amenities, chefs who can whip up a grilled cheese at the drop of a hat, and of course plenty wild animal sightings.
Forget those long driving distances. Your days will be jam-packed with safari activities that will suit all members of the family. In fact, you could even bring grandma and grandpa along on this one and if mom and dad might like to take a night off, we can easily arrange accommodation that offers child-minding services.

Embark on 4-day Sabi Sands Luxury Family Safari that offers extensive Kruger Park game viewing as well as family-friendly accommodation with age-appropriate activities and a dynamic atmosphere that strikes the perfect balance between learning and having fun. You could even bring the grandparents so that the whole family is together. All you will need to worry about is making sure the whole troop is packed up and ready to go and the camera is fully charged. There is plenty to tire out those little legs and plenty to keep the imagination at full-throttle, while the adults squeeze in some much-needed relaxation time.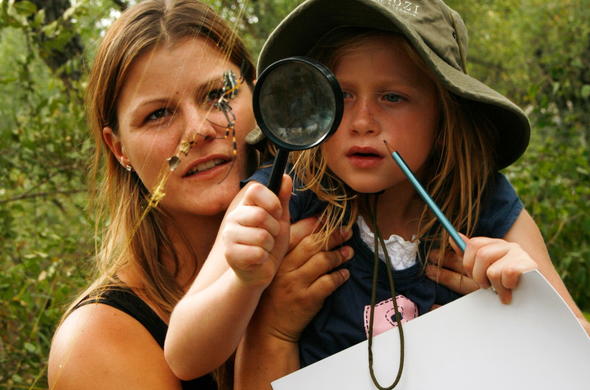 This luxury Sabi family safari is especially suitable for kids as the camp has a special program that allows them to explore the natural world under the guidance of a ranger. The program is perfectly designed for your children to have an unforgettable experience, with fish ponds to splash around in, campout tents and an educational centre where wildlife takes centre stage. Parents can relax and enjoy their African safari safe in the knowledge that the kids are being well cared for. This safari is sure to create treasured memories.

Bring grandma and grandpa along on this
luxury Sabi Sands family safari
and enjoy quality time with your loved ones on an African child-friendly safari.
This safari caters to kids and adults alike, with the youngsters getting involved in activities like spoor identification or bug catching while the adults relax and enjoy their African safari. This family safari is truly a travel itinerary made with the kids in mind.